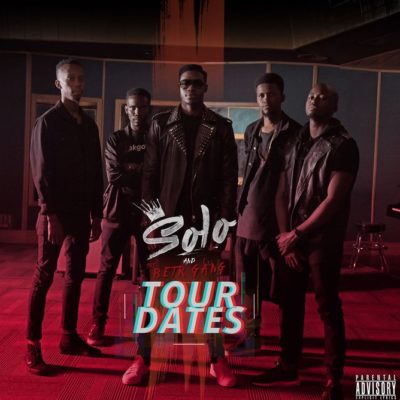 Solo – The Light (CPT) Ft. YoungstaCPT Mp3 Download
The Light is one of our favorite tunes on Solo's December album, TOUR DATES. The slow paced hip hop record sees Solo and Youngsta rap about a lot of topics. Such as recognizing ones blessing, spending receiving and reminiscing about the days of the past.
Show Me The Light, so we can all see things better and recognize the real from the fake and our destination. Deep soul hip hop track this!
Listen, Download & Share Your Thoughs Bellow…