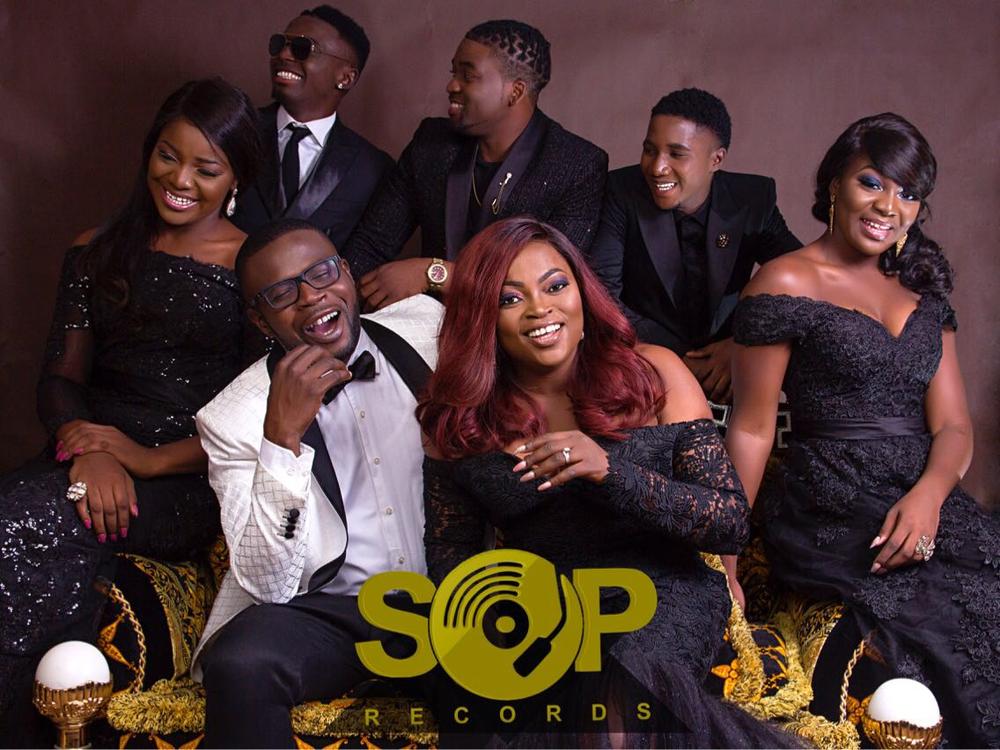 Awa-Agwu Uzoma Ruby (Rubee) and Awa-Agwu Olanma Pearl, born 9 minutes apart on 18 october, 1994, into a Christian family and hailing from Ohafia town, Abia State, are twin sisters. They are the third and fourth of the six children of Captain Awa Udonsi Agwu and Mrs. Chidinma Awa- Agwu. Being the only set of twins in their closely knit nuclear family, they have grown up doing everything together.
Rubee and Pearl share a lot of interests like Singing, Writing, Acting, Dancing and Working out. Rubee is a beach lover, has a great interest in hair making and styling, loves to try out new dishes, runs a blog on product review, fitness and lifestyle and is addicted to mind games and puzzles. Pearl on the other hand is a lover of adventure who has a great interest in makeup, fashion and modelling, loves to swim and runs a blog on relationships and short stories.
From their nursery to university education, the twins have always been together, pursuing various different interests. They are both graduates of the University of Nigeria, Nsukka, Enugu State where they pursued different interests whilst always being a part of the School choirs'. Ruby in the Pure Sciences, studying Biochemistry and Pearl in Arts, studying Foreign Languages. Both graduated with a Second class upper in 2015 and decided to pursue a major similar interest of theirs, Music.
In June, 2015, the twins auditioned for the MTN Project Fame Music Competition, season 8.0 and were both selected to be in the Reality TV show, with Pearl coming out First Runner Up and working with Yemi Alade and Chidinma to release songs, "Whatever You Do" and "Kedike" remix, respectively. Pearl went on to release her own single, "Kuro" in 2016. And then the duo became a group "Gemstones" under the SOP record label in the same year.
The twins are currently pursuing their music career with Afro RnB as their major genre of music.